Meet Our Team
We are passionate about proving exceptional care for all our patients.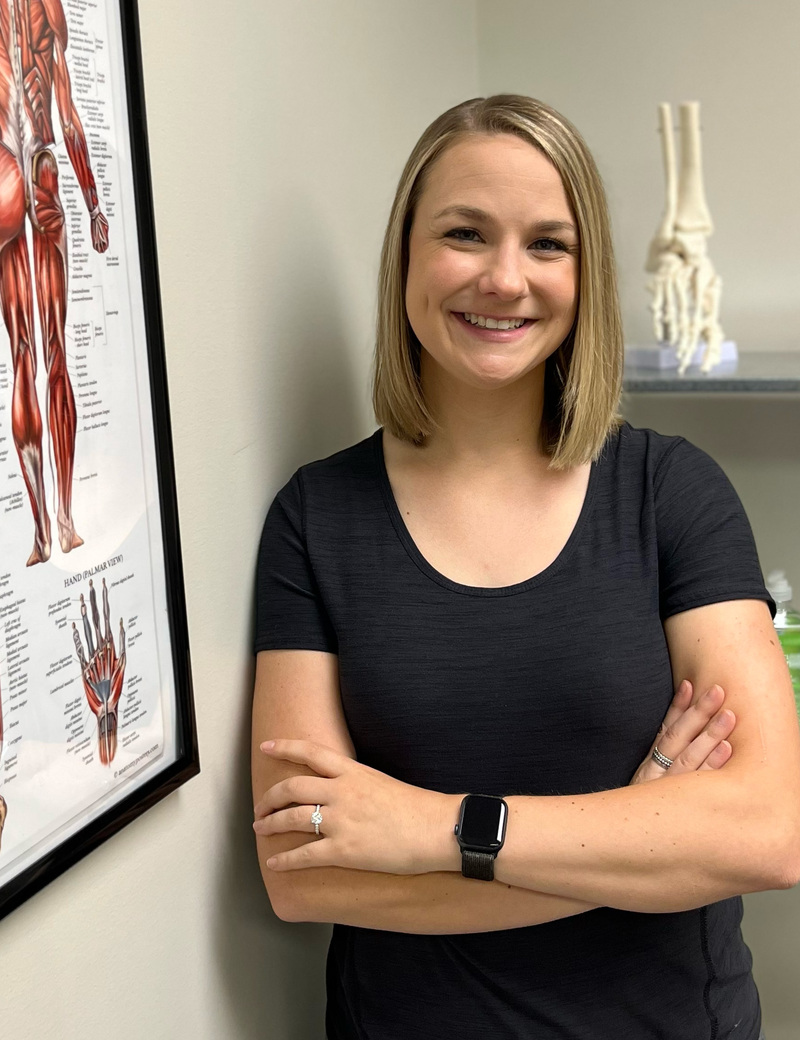 Athena Ridgley

Physical Therapy
Physical therapy done the "right way" is personal for Dr. Athena. This dream all began after watching her own mother go through an ineffective, one-size-fits-all physical therapy program for a postoperative shoulder injury, where she ultimately did not feel valued or see any progress. Later that year, her mom sought treatment from a different therapist and thrived at a clinic that prioritized individualized, one-on-one, quality care. This drastic change in outcome was significant for both Dr. Athena and her mom. The dream to become a physical therapist was born, but more so a physical therapist who truly invests in her patients, dives into understanding their unique conditions, and helps them achieve their goals.
From then on, Dr. Athena directed her schooling and career path toward becoming that version of a physical therapist: completing Medina County Career Center's Sports Medicine and Exercise Science program, her undergraduate studies in Pre-Physical Therapy and Exercise Science at Baldwin Wallace University, and finally her Doctorate of Physical Therapy at the University of Dayton. After completing her schooling, Dr. Athena was very passionate about bringing her dream of physical therapy done the "right way" back to her beloved hometown of Medina, Ohio. She aspires to give the Medina, Ohio community a reliable and trustworthy health and wellness resource for many years to come.
Dr. Athena specializes in manual therapy, dry needling, gait/running analysis, individualized exercise prescription, the McKenzie method for spinal conditions, and specialized vestibular treatment. In her free time, you can find Dr. Athena running, gardening, baking, or spending time with her family.